Cryptocurrency continues to attract the attention of those who want to create their own business project. One of the most popular destinations in the field has become the creation of crypto exchanges – online platforms where you can conduct transactions in cryptocurrency or exchange them for traditional (fiat) means. In order for such a project to function legally, it is necessary to obtain a cryptocurrency license. A crypto license must be obtained for activities related to virtual currency, i.e. a value expressed in digital form that can be transferred, retained or exchanged digitally, and which natural or legal persons accept as a means of payment, but which is not a legal means of payment in any country. A wallet service for virtual currency, which generates keys for customers or stores client keys, and these keys can be used to store and transfer virtual currencies.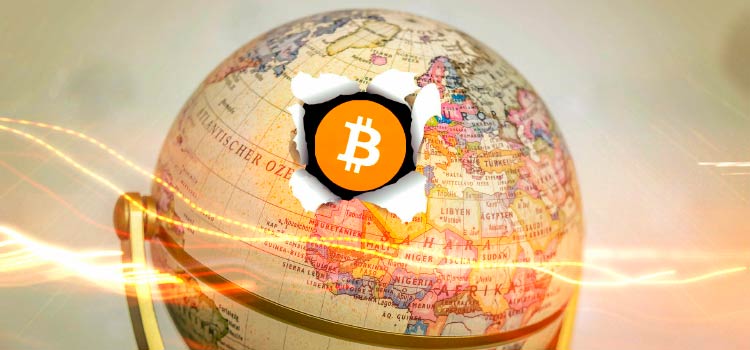 The importance of crypto license
A cryptocurrency license is an authorization document that is required when creating certain types of crypto projects.
Why obtain a cryptocurrency license?
Possession of a
crypto license
gives the owner the opportunity to legally engage in various activities related to digital assets. In the absence of such a document, activity in this area is likely to be illegal, as no one guarantees the rights of clients. The license may be required if you are going to exchange different types of cryptocurrencies for each other, exchange digital currencies for real (fiat) money and back, store virtual tools owned by clients, transfer cryptocurrencies between different digital wallets or issue (issue) cryptocurrencies. Any market participant that functions as a p2p cryptocurrency exchanger, issues digital assets, places tokens, performs digital transfers – must act in accordance with the legal requirements that the laws of this country set for digital assets. For example, if the goal of your project is to create a cryptocurrency exchange, then obtaining a crypto license is mandatory.
Basic requirements for obtaining a crypto license
Presence of a real office , which can be visited at any time by the regulator. The company should also develop and adopt. Regulations on the prevention of illegal money laundering (AML Regulations), Internal Control Rules, Procedural Regulations based on the Law on International Sanctions. Requirements for compliance with GDPR should be taken into account. The minimum authorized capital is 12,000 EUR, which must be paid in full by the time the license application is submitted (in this case, the CC cannot be expressed in cryptocurrency and must be deposited in an account with IBAN, opened with a financial institution in the territory of the European Economic Area, EEA). Prior to the registration of the company and receipt of the license, it is recommended to carry out a legal examination of the project for compliance with the legislation and the selected license (ready to organize on request). The time limit for the consideration of license applications by the regulator is 60-120 days from the submission of a complete set of documents and information, including answers to additional questions from the local regulator (does not include the period of registration of the company and preparation of the set of documents).